March Events Abound!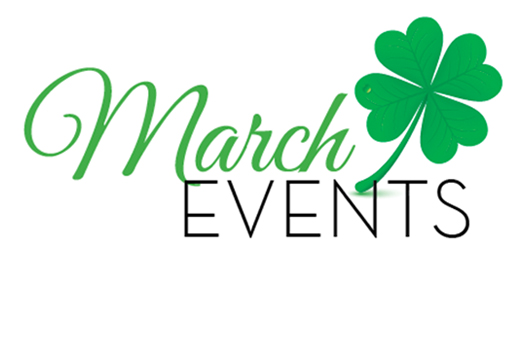 March is busy!  Several events/celebrations occur during March – from traditional to silly.  Here are just a few examples: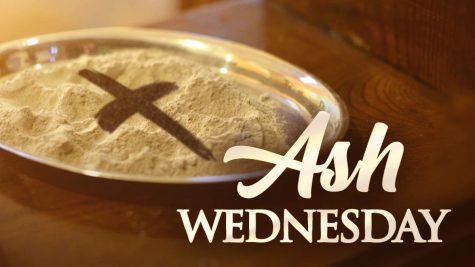 Mardi Gras
Ash Wednesday
If pets had thumbs day
Peach Blossom Day
National Cereal Day
Barbie Day
Daylight Savings Time begins
Saint Patrick's Day
International Women's Day
Extraterrestrial Abduction Day
Waffle Day
Live Long and Prosper Day
Take a Walk in the Park Day
Be sure to pick one (0r many!) of these events to celebrate with your friends!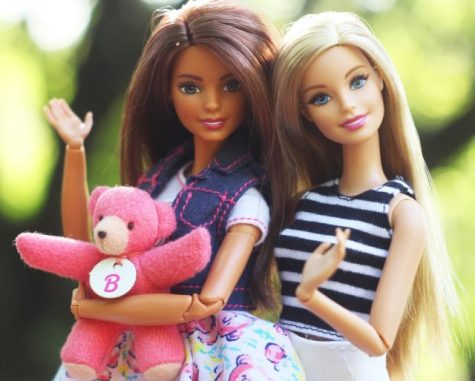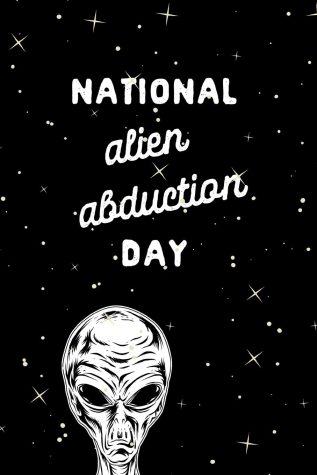 March is also Arts in the Schools month.  GC has several team events happening that celebrate the arts.
The Blue Wave Band went to Large Group Performance Evaluation Competition.  Our band scored incredibly well in all ten events they competed in!
GC's Literary team won their Region Competition by placing 1st in nine categories!  They go to State Competition Friday, March 25th.  The AA State Competition is Saturday, March 26th.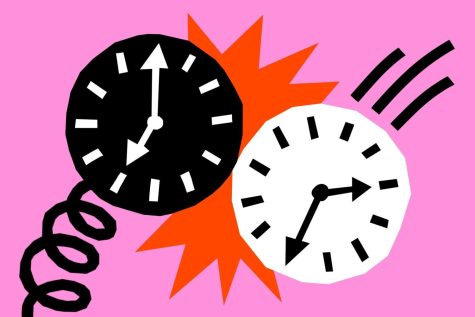 The Chorale will compete in their LGPE Competition Wednesday, March 23rd.
Baseball, Tennis, Soccer, Track, and Golf all compete during March.  Many of these teams are doing really well this season!
Please congratulate/encourage these Warriors during the month of March as we celebrate each team and event!