GC Rocks State Literary Event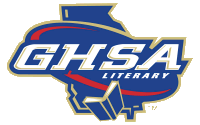 Despite only sending competitors in 4 events, GC's performing arts students had a great day at the GHSA State Literary Competition held Saturday, March 25.  Their attitudes and talent shone on this very competitive day.  Here are some pictures, along with results from the day: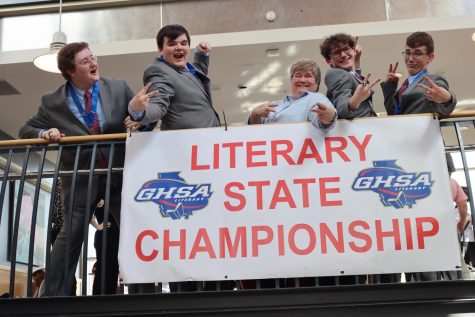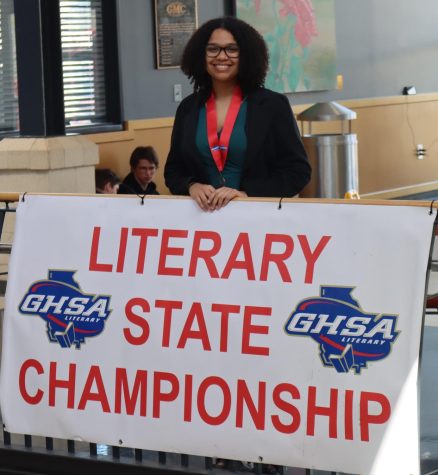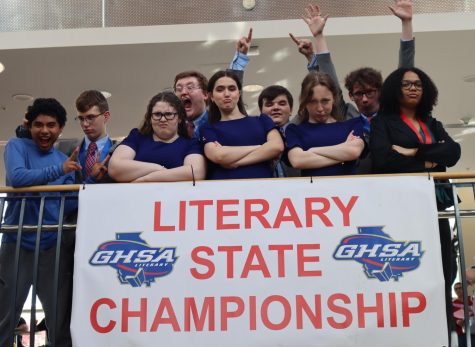 Rounding out the rest of the competition were the Girls Trio (Catherine Hughes, Aliyah Mills, and Sadie Holmes) taking home 4th place and the Dramatic Interp Duo (Tyler Waits and Noah Bell) taking home 5th place in the entire State of Georgia!  Congratulations to all of our competitors!!