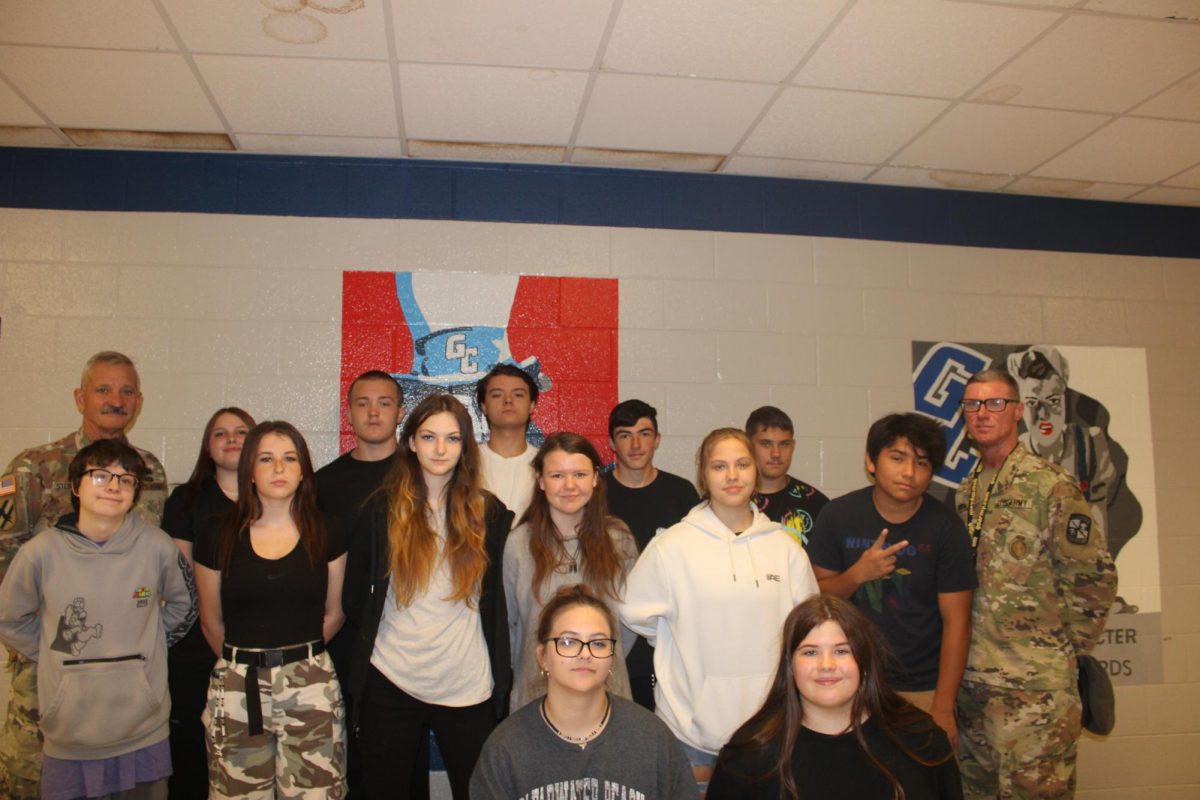 Do you want to join JROTC? Well, you should join because it can teach you leadership and you can try new things.  JROTC is about leadership and teaching students to be leaders...
Hello Warriors! We have got some new teachers in the building this year. I'd love to give you a little information about them. Come back every week for a new set of teachers....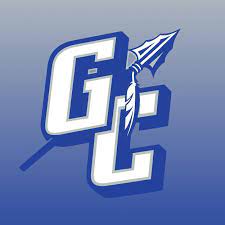 The homecoming football game is on Friday, September 29th. The game starts at 7:30. The Homecoming King will be announced before the game begins....
        Do you have a college football team that you always root for? Since football season is coming up, many students are rooting for their...
National Human Trafficking Awareness Day on January 11th brings attention to a crime that leaves a lasting tall on human life, families, and communities around the world. Being in 2010, by presidential Proclamation, each January has been designated National...
      What is something that motivates you to come to school every day? There could be a list of reasons why you get yourself up and come to school. Whether it is your mom forcing...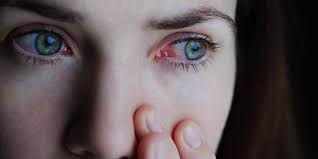 Have you noticed that students have been  more tried though out the day? Well, many adults and teens might think they can get by with a short amount of sleep during the week,...
Each year on September 20th, pizza lovers across the United States unite to celebrate National Pepperoni Pizza Day, a day dedicated to one of...
Dogs, often referred to as "man's best friend", have been our companions for thousands of years. This enduring relationship between humans and...
This year the Winter Solstice is on December 21, 2023 at 10:27 pm. Winter Solstice is not always the same day Winter Solstice is the...
In October the Albuquerque International Balloon Fiesta creates an enchanted world of special shape balloon rodeos, twilight balloon glows, and...

Loading ...
Holding up the small picture found in Fraser's camera, I made a quick comparison--yes, this creature peering up at me from below was definitely...