Matilda - a rousing musical about overcoming adversity in a 'unique' way. GC is proud to present this musical as their competition One Act. The publics' first chance to...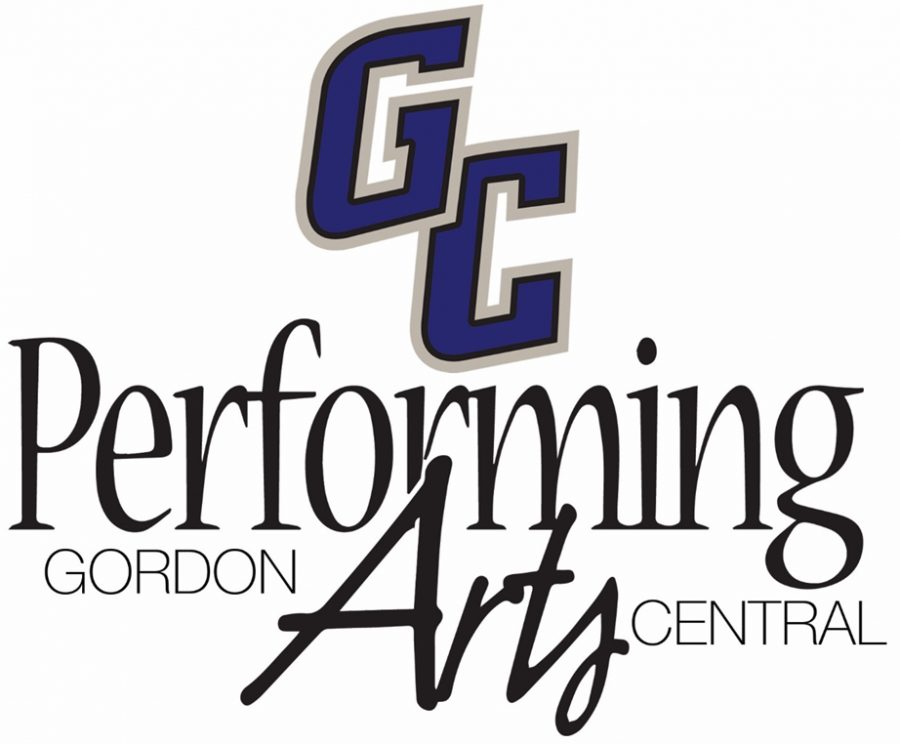 This year's Performing Arts will be facing multiple challenges with the ongoing pandemic. One of Gordon Central's main goals is to keep it possible to continue GC's outstanding...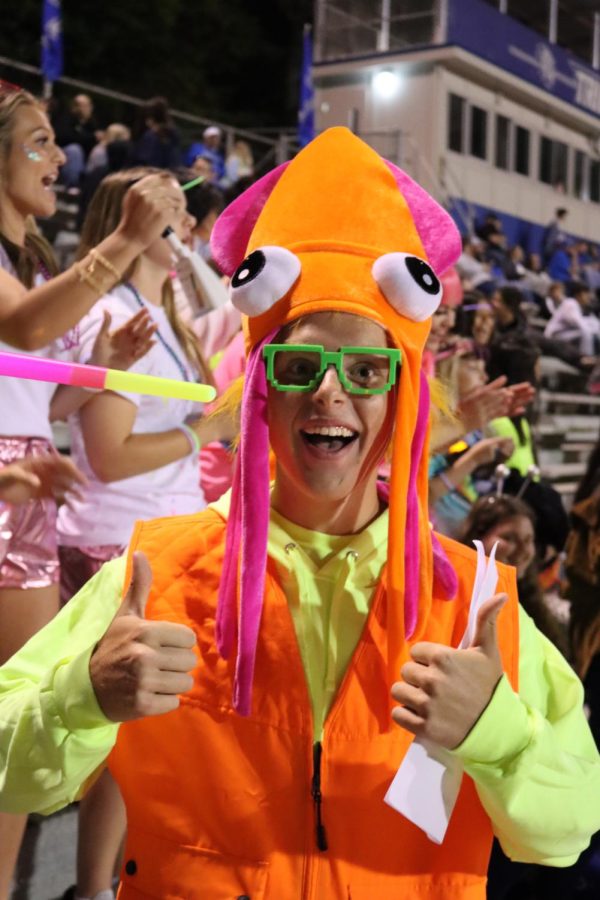 There are  many clubs and organizations at Gordon Central, but one club that hardly gets recognized is The Pep Club. What is the Pep Club? The pep club is similar to  cheerleading,...
Introduction to Automotive Here at Gordon Central (GC), there are tons of new opportunities. There are many sports as well as other extracurricular activities, however, the main...
The same time every year we celebrate Halloween, the spookiest time of all. Well, it's almost that time of year again, and GC is ready to live...
Since the beginning of the 2021-2022 school year started, students have been going to Advisement Mondays and Wednesdays.  In advisement the students have been discussing The Seven Mindsets. The Seven Mindsets is about many things such as: positivity,...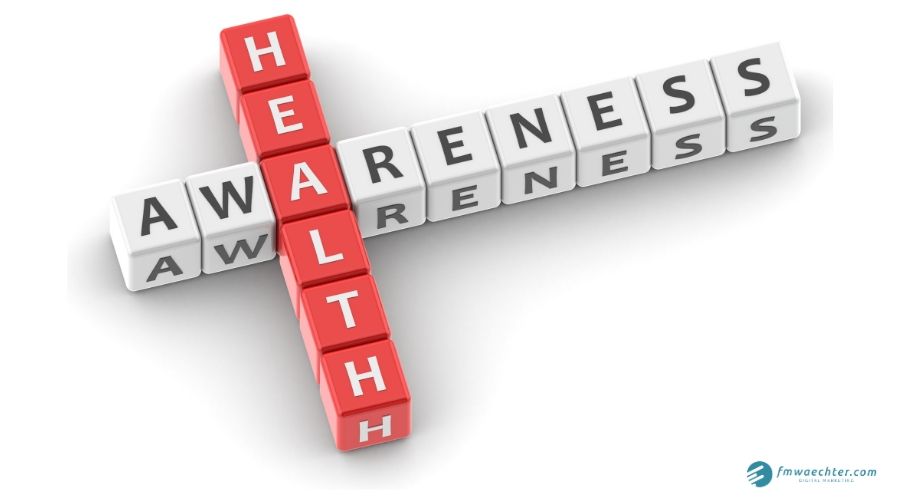 As we all know, we will have 3 weeks of 4 day school weeks. Gordon County has informed teachers and students about the health awareness day. But what exactly is a health awareness day? Let's hear from the administration: First, starting off...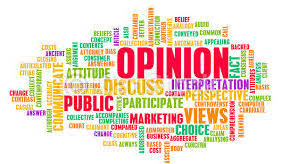 Hello and welcome to Gordon Central Tomahawk's Editorial Page! Here is where you can make any request for specific coverage on our new school newspaper site. Examples may include Local and Worldwide News, student life outside of school, politics, concerns,...
There are plenty of pathways at Gordon Central but one of the most important ones to take is healthcare. We asked some important questions to...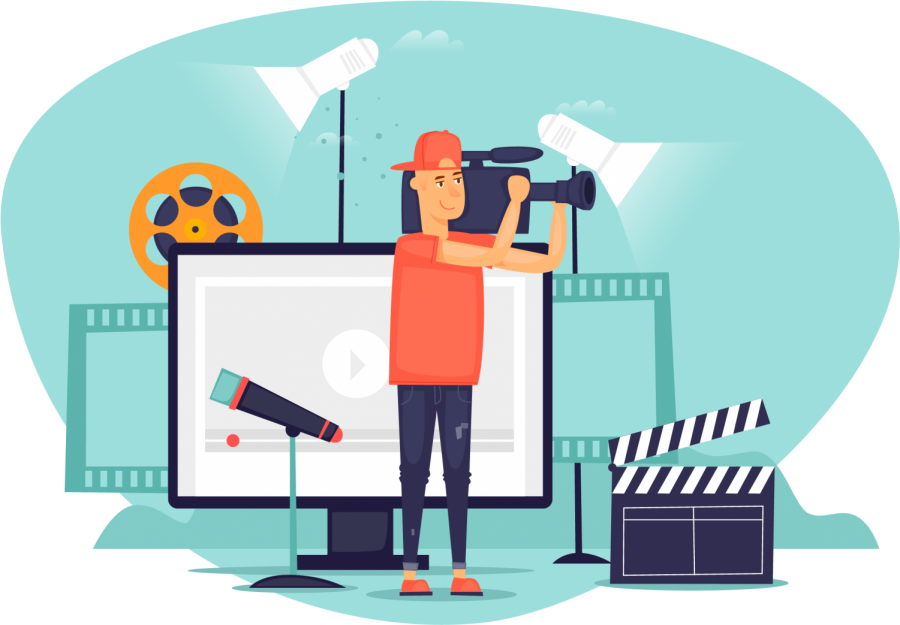 Gordon Central (GC) offers more than meets the eye. Though we have a considerably large selection of academics and pathways, one particularly...
The Raiders are a group of people involved in the JROTC. They're notorious for their athletic competitiveness between other groups. These can...
Gordon Central's Academic Bowl team is coming back with a kick! Even dealing with many hardships last year during COVID19, the Academic Bowl...

Loading ...