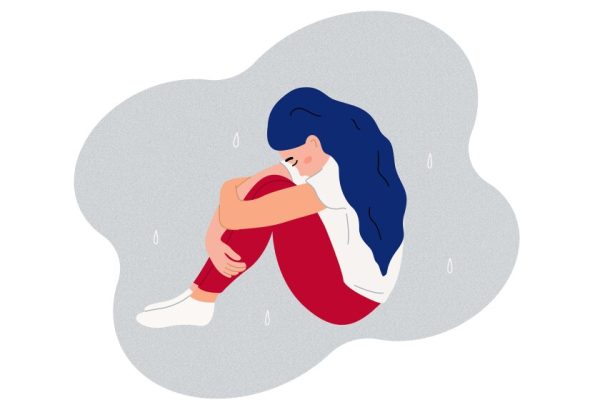 Do you participate in sports? Today we interviewed several members of our school and asked them that same question. Why, you may ask? Professional research shows that by playing a sport it can improve the way you view things and how well you do in school.          We wanted to test that theory out by asking students' viewpoints on school.  
               The students who compete in sports say that it keeps their mind off things. Meaning it can be less stressful and make them a more positive person. Trit Newberry agreed when asked if playing sports helped keep things less stressful. Susan Palma stated that, even though she plays sports, it can still be stressful at times. Overall, sports help keep most things off her mind. Sports can leave a good impact on students' lives.  
              The kids who do not play sports stated that school was hard and not enjoyable. Xiomara Escobar said that school was dreadful. Another student, Lexie Young, stated that classes could be complicated for her. Even though most of the time students who do not play sports view school as draining, some of them enjoy school without participating in any sports. For example, Trinity Mcbrayer, a student, said school was enjoyable and that it was not too hard for him.  
               Do you think competing in a sport can improve your mental health? Many teachers believe so and push students to get involved in something. You should try to push yourself and your peers to participate in an after-school activity. If you are not interested in sports, you can participate in a band, chorus, theatre, JROTC, or even join pep club. Overall, students who are involved are more likely to have a better mind set and positivity. 
https://www.ncbi.nlm.nih.gov/pmc/articles/PMC8656946/