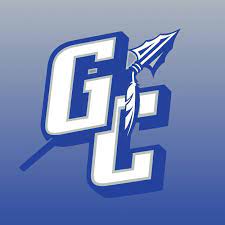 There are multiple games today including, a JV Football game against SouthEast. The Warriors have made so much progress on the field.
If Football isn't your thing, be sure to attend the Volleyball game at Murray later. Hopefully your team is ready for tonight!
Last but not least, the Cross-Country team has a meet at Rock Face Ridge.
Try to attend at least one of these games tonight and show the Warriors some support!