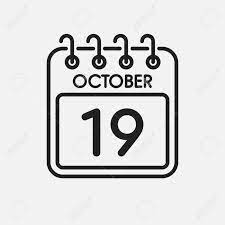 There are two events occurring on Thursday, October 19th.
On this day you can wear purple to school to show awareness in domestic violence. Domestic violence is violence committed by someone in the victim's domestic circle. 1 in 3 women and 1 in 4 men have experienced some form of physical violence by an intimate partner. So please wear purple show awareness to this.
The blood drive is also on Thursday. If you are 16 or older you may participate or even your parents may want to participate in the blood drive. By participating you will get a free shirt and you will also save a life.
Sources:
https://ncadv.org/STATISTICS#:~:text=1%20in%203%20women%20and,be%20considered%20%22domestic%20violence.%22&text=1%20in%207%20women%20and,injured%20by%20an%20intimate%20partner
https://www.government.nl/topics/domestic-violence/what-is-domestic-violence#:~:text=Domestic%20violence%20is%20violence%20committed,the%20offender%20and%20the%20victim.