Art Signing Day at GC!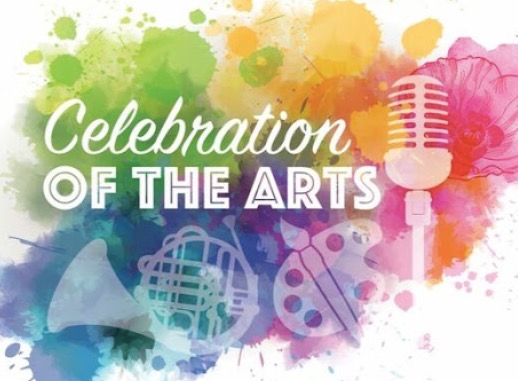 The Arts are alive and thriving at Gordon Central!
These amazing ladies have all decided to commit to pursuing a degree in Art in college.
Lainey Richardson will be attending Belmont University in the song writing program.  She counts herself among the very few that will be admitted to this prestigious institution.
Keean Sexton will attend University of Tennessee, Chattanooga in order to pursue a double major in English and Theatre.  She also plans on becoming an English teacher with a sided gig helping out the theatre program!
Aubry Dorsey has chosen to attend Western Carolina to pursue her acting passion.  She has set her sights on being a Broadway performer!
Breanna Morris will follow her dreams of majoring in art in hopes to become a teacher someday.  She will be attending the University of North Georgia.
The GCPAA wishes all these extremely talented young women all the best in their pursuit of the Arts!
Here are some pictures from the signing event held at the Gordon Central Blue Box on May 20, 2022!